Introduction
Da Vinci Enterprises N.V. is a young and dynamic company with business activities in import, retail trade and wholesale. Da Vinci Enterprises N.V. owns, markets and manages a chain of retail concepts. Founded in 1999 with a single cellphone retail concept store. We have since grown to operate eleven different retail concepts in over 30 stores. Since 2011 we have expanded to other parts of the Caribbean.
By offering high quality and cost efficient products in multiple branches such as, fashion, sportswear and electronics, we strive to be the best in the market.We are dedicated to serving our customers with the best possible shopping experience by consistently providing great brands at great value.

We strive to be the best in the market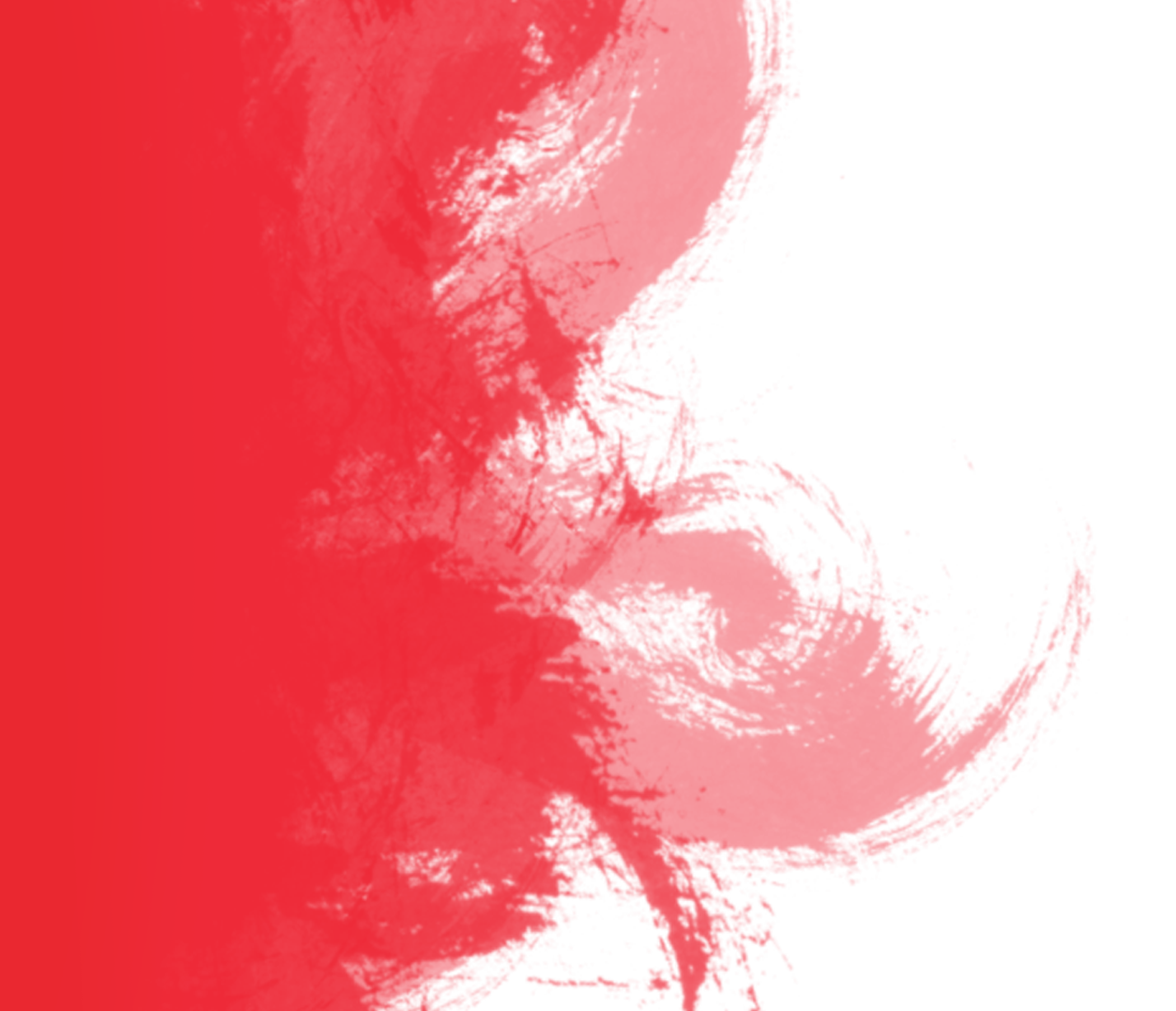 M
Mission Statement
Da Vinci Enterprises N.V. conducts its business and organization to sustain profitability and responsible commercial success, while contributing to the development of the society in which we operate. We maintain a family culture that provides a working environment conductive to teamwork, as well as to the professional, personal and spiritual development of all members of our staff. Da Vinci Enterprises N.V. encourages its staff to the highest level of professionalism and ethical standards. We want to ensure that the commitment to our motto "The sky is the limit" is realized.
V
Vision Statement
Da Vinci Enterprises N.V. strives to be the leading retail organization in Suriname and the Caribbean by combining the best shopping experience with the best affordable brands and concepts.